OUR MISSION STATEMENT
  Jays Body Shop is a family owned and operated consumer driven company committed to providing quality, Auto restoration and safe collision repairs, outstanding service and customer care with pride, honesty and the utmost integrity.                                                                                                                                                                                                                            At Jays Body Shop our number one priority is the relationship we develop with each one of our customers. We recognize the inconvenience and stress involved when your regular daily routine is interrupted by the necessity for auto body repair, and we are committed to making the process easy on you from start to finish.
At Jays Body Shop, our goal is to earn your trust and satisfaction by restoring your vehicle to its original performance and beauty. Our technicians are fully trained and have extensive experience in meticulously repairing vehicles to meet their original factory specifications.
We stay ahead in our industry by using today's leading technologies. These include computerized estimating programs with digital imagery equipment, as well as precision frame and alignment equipment which guarantee that we'll bring your car back to factory specifications. And our employees undergo year-round training to keep their skills honed to meet the strictest standards of our industry.
All Jays Body Shop repair work is backed up by our lifetime limited warranty for as long as you own your vehicle. We guarantee that the repairs we perform on your vehicle will be free from defects in material and workmanship under normal use and service or Able Body Shop will repair or replace the defective repairs at no cost to you.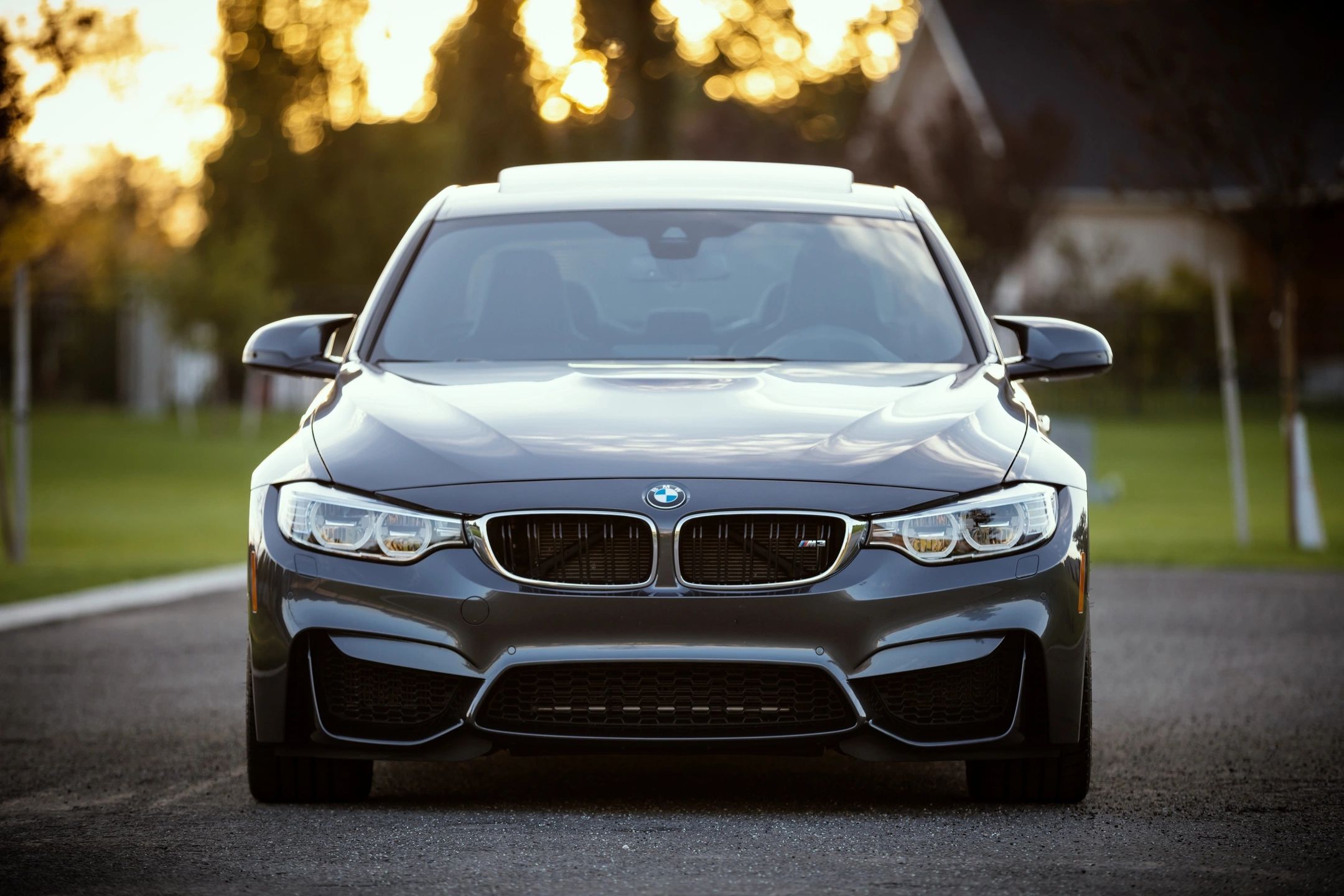 estimate
To provide you with the most accurate estimate possible, our technicians inspect your vehicle. By entering all the relevant data about the repair into our computerized estimating system, we can generate a report detailing the work needed and the costs involved. We are able to provide mobile estimates if you are unable to bring your vehicle to our shop